Services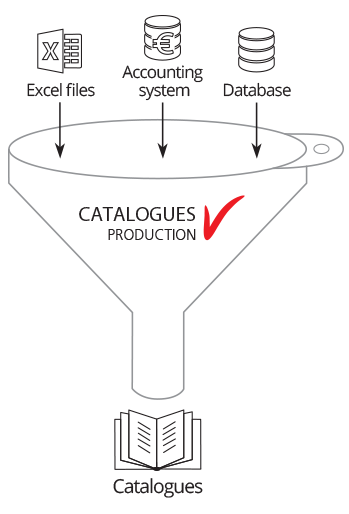 "Catalogues production" specialises in product information management for direct marketing needs.
By adapting to each client's product information management methods "Catalogues production" provides fast, up-to-date services.
Two co-operation methods:
Management by "Catalogues production".
"Catalogues production" manages services according to client's needs.
Management by client.
"Catalogues production" creates an Internet browser based tool, which allows clients to manage services independently.
Services benefits:
No mistype errors;
Fast adaptation to different languages;
Updates within a couple of working days;
Low human resource commitment;
Service customisation according to client's needs;
Fast new product introduction to market.
PDF catalogue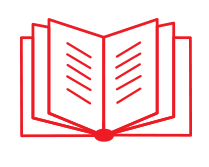 Catalogue PDF file preparation, containing clients requested product information.
Two types of PDF files:
For printing – high quality file made according to all printing requirements.
For on-screen viewing – optimal size file made for fast on computer browsing, with active table of contents and links.
Benefits and features:
Possible last minute data changes;
Preparation within a couple working days;
Personalised product catalogues according to end-clients preferences;
No outdated information;
Due to fast preparation no need to print large quantities;
Fast revision process;
Fast correction implementation.
Examples
Online catalogue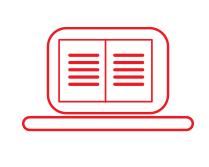 An internet based catalogue with website integration options and customised search engine. The catalogue is adapted for computer, tablet and smartphone use.
Benefits and features:
Online store functions;
Customer registration & authorisation through email;
Different pricing lists for different customer groups;
Integrated multiple payment and delivery method options;
Automated order/ invoice forming;
Favourite function for visitors;
Visitor history reports and preference analysis;
Automatic newsletter sending to clients according to their favourite products;
Optimised search engine;
Stock indications.
Examples
Mobile catalogue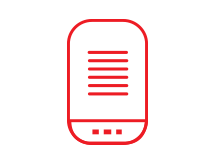 Application based catalogue for IOS and android operating systems.
Benefits and features:
Fully operating product catalogues on mobile devices;
Convenient browsing;
Offline service;
Updates connected to internet;
Integrated search engine;
Favourite functions.
Examples
Catalogue managing system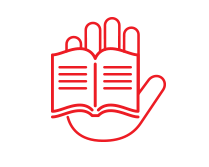 Catalogue management tool, providing control over selected services.
Benefits and features:
Fast new product introduction to market;
Independency from third parties;
Intuitive interface;
Browser based (no additional software);
Can be used on multiple devices at one time;
Customisation according your needs.
Managed services
Commercial offer preparation
Fast personalized offer preparation;
Correct information in commercial offers;
Saves sales managers time;
Commercial offer history;
Adds value to company image.
Catalogue PDF generating
Unlimited catalogue PDF generating;
Product selection, positioning options;
Product data updates;
Specialised product catalogue creation;
Promotional content insertion in-between products and product groups.
Online catalogue
Product portfolio updates;
Product promotion options;
Client administration functions;
Visitor preference viewing;
Client analysis reports;
Clicking history.
Data submission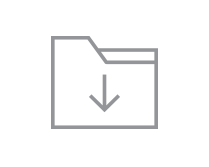 Data submission is simple due to "Catalogues production" service adjustment according to client's data format. Suggestions on possible data submission/extraction methods are provided after identifying product information management habits. The suggestions are created in accordance to client's operations, prioritising low time and resource costs.
This approach allows to adapt even if the data is:
stored in a single or multiple types of formats (Excel, database, accounting, ERP system, etc.);
managed by one or more employees;
on one or spread over more computers.
In addition, catalogues production can structure your data and create a data source, which would be available for client's employee use.
Design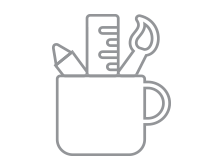 All designs for services are custom made and can be created according to client preferences or be accustomed to previously established designs.
Benefits and features:
Unique product group layouts;
Promotional content;
Original cover creation;
Brand reflecting designs for all services.
In addition, "Catalogues production" offers complementary design creation services for all of our client needs.